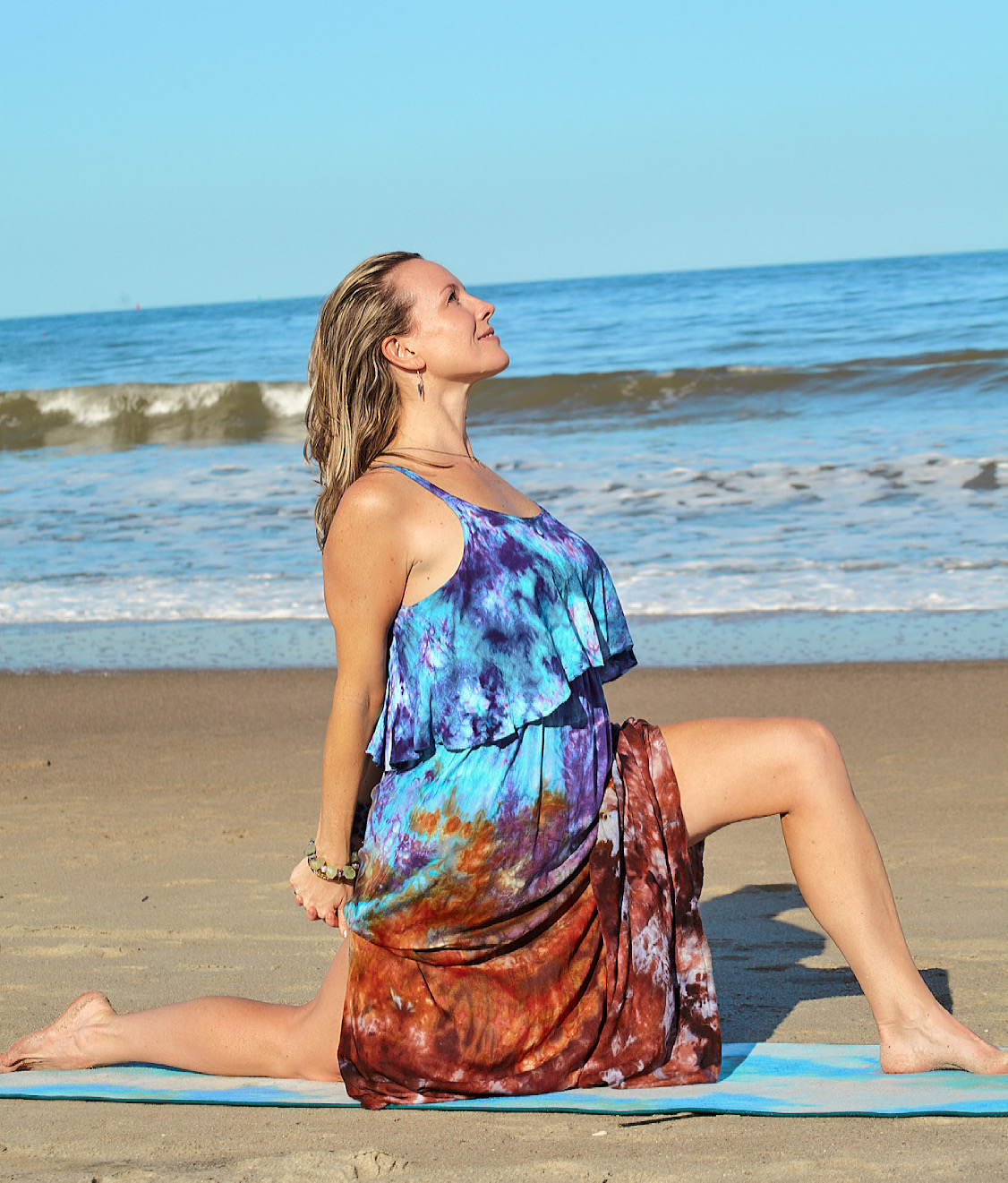 WHAT IF...
You could LEAD YOUR LIFE AND WORK feeling crystal CLEAR, CONFIDENT and ON PURPOSE.
You knew what to do (and how to be) to support your CRYSTAL CLEAR VISION AND UNSHAKABLE CONFIDENCE?
You were equipped with DEEP EMOTIONAL LITERACY and a SENSE OF MASTERY over your internal landscape leaving you STEADY, EMPOWERED, CONNECTED to your intuitive abundant self?
You understood how to work the keys of your energy system to ACCELERATE THE REALITY OF ABUNDANCE
in your life, work and relationships?
You were creating more effective offerings, charging what you are worth and HEALED YOUR MONEY MINDSET?
You could step into TRUE TRUST with yourself and SILENCE THE INNER CRITIC that limits your abundant flow ONCE AND FOR ALL?
To truly SET YOURSELF FREE, you need a NEXT LEVEL MASTERY OF YOUR ENERGY & EMOTIONS and beyond all doubt
YOU MUST BELIEVE IN and VALUE YOURSELF.
We work in quantum shifts in The Rising Wellpreneur Abundance Academy and help you tap into the abundance that is already out there and in you.
The internal shifts are where the magic truly happens to MOVE THE NEEDLE FORWARD in your life.
The Problem.
There is phenomena out there amongst my fellow heart centered healer, teacher and practitioner communities:
A tendency toward deprivation and self-sacrifice of money and time, which leads to lack of joy, freedom, choices and self-esteem.
We are plagued by a negativity bias in society that reinforces the deprivation and self-limiting beliefs.
Too many are under charging, under earning and not working with their energy and efficiently.
(It is a new day and age. Success (INTERNAL FREEDOM)requires a new level of understanding, being and implementation.)
These gifted, creative professionals have a vast well of knowledge, gifts and skills to share with the world but are held back by sabotaging thoughts and deep subconscious programming that keep them from stepping more fully into sharing their light.
Overwhelm on HOW - what to do when, trips them up, when what they really need is a deeper connection to the inner work.
This requires a new understanding of emotions, energy and and how to truly embody DOING LESS AND EXPERIENCING BETTER in their lives.
They know they are meant for more, but need guidance in expanding into that next level to truly ALLOW and CREATE ABUNDANCE and FLOW.
What it's like to work with Emily: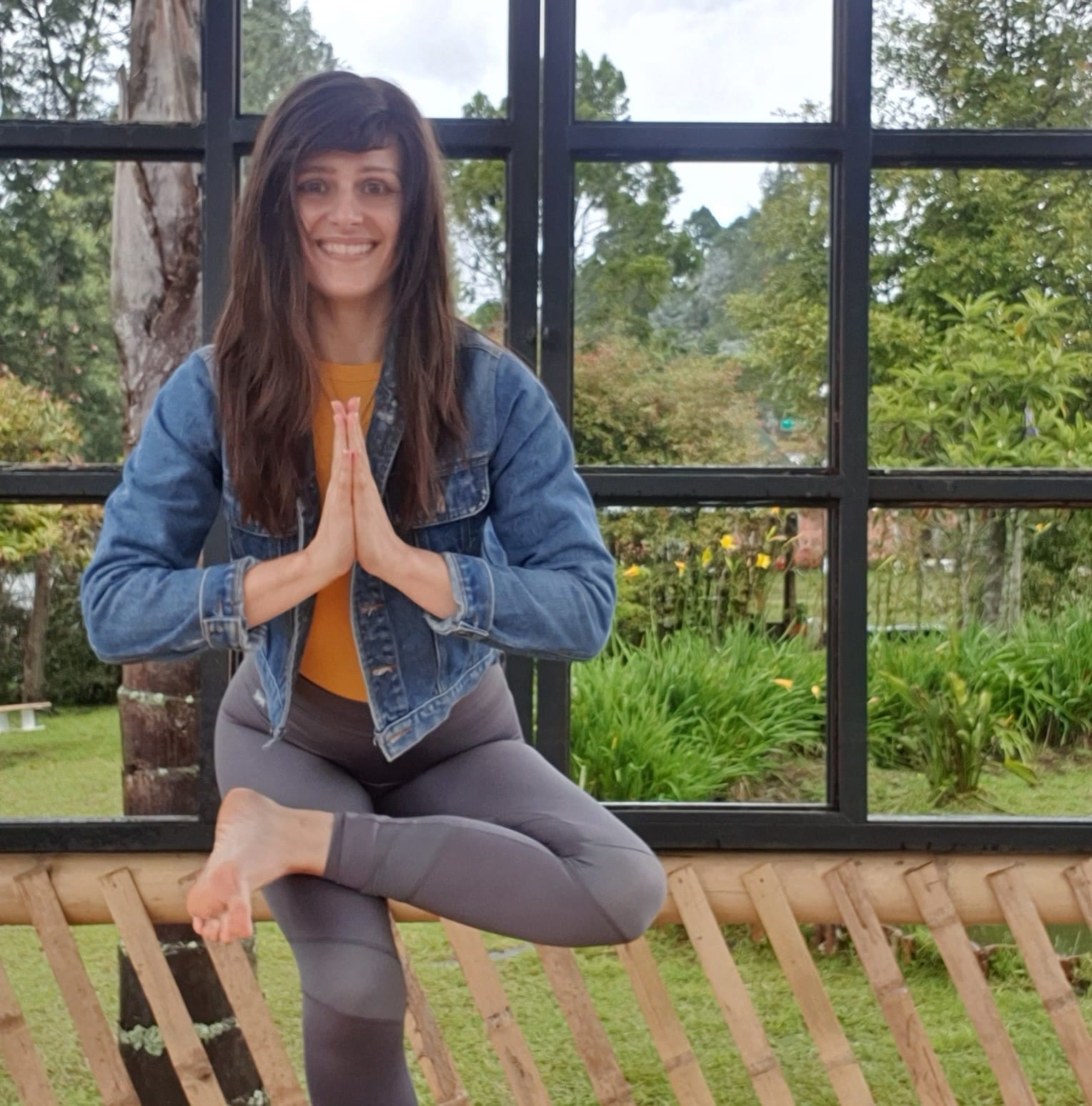 Sheridan Ruth, Yoga Therapist
Canberra, Australia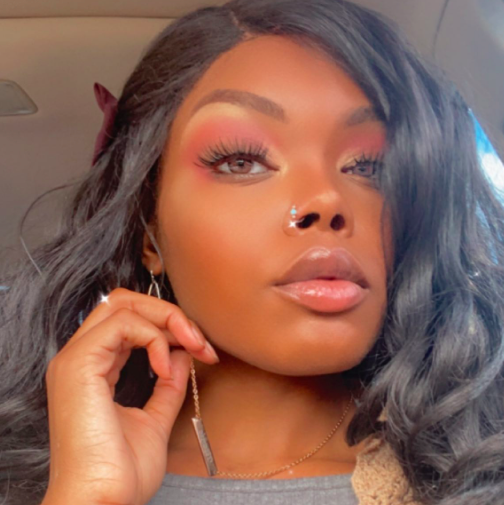 Kam O'Neal, Artist
Savannah, GA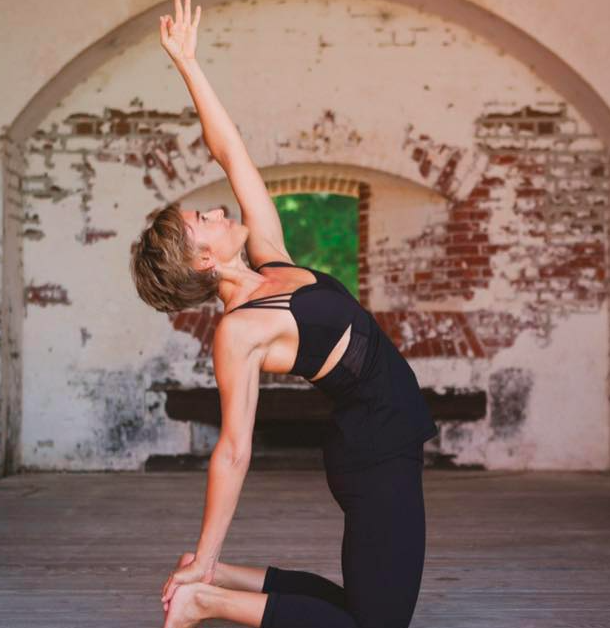 Kendall Beene, Yoga Studio Owner & Teacher Trainer
Savannah, GA
Emily is a gifted and compassionate coach steeped in knowledge of the healing arts and sciences. A professional Geographer turned healing artist she weaves a unique blend of intuition and logic into her work as a yoga teacher, bodyworker, coach, essential oils specialist and business mentor. She excels at seeing patterns and making connections between seemingly unrelated elements. With a unique set of tools, processes and understanding of the mind/body/spirit connection she will help you break through your limiting beliefs and into your potential as the true artist of your life and work.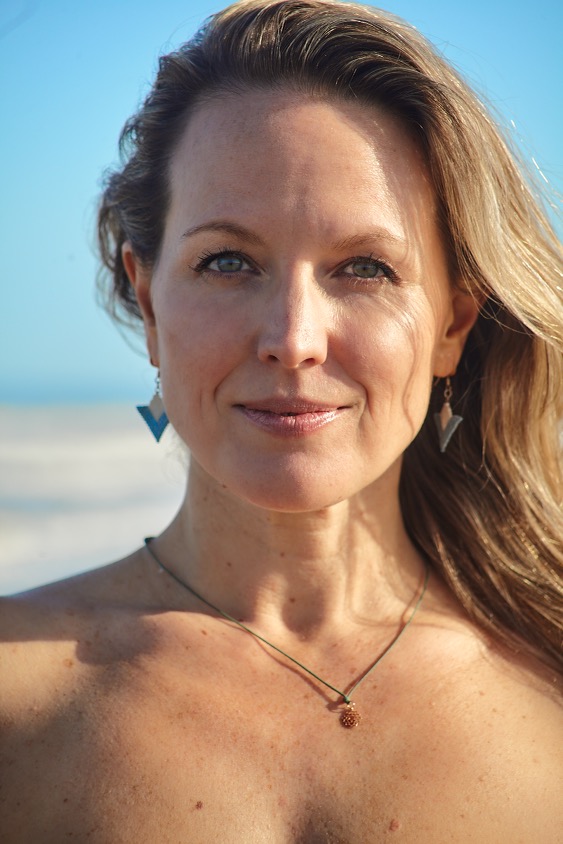 Check your inbox to confirm your subscription