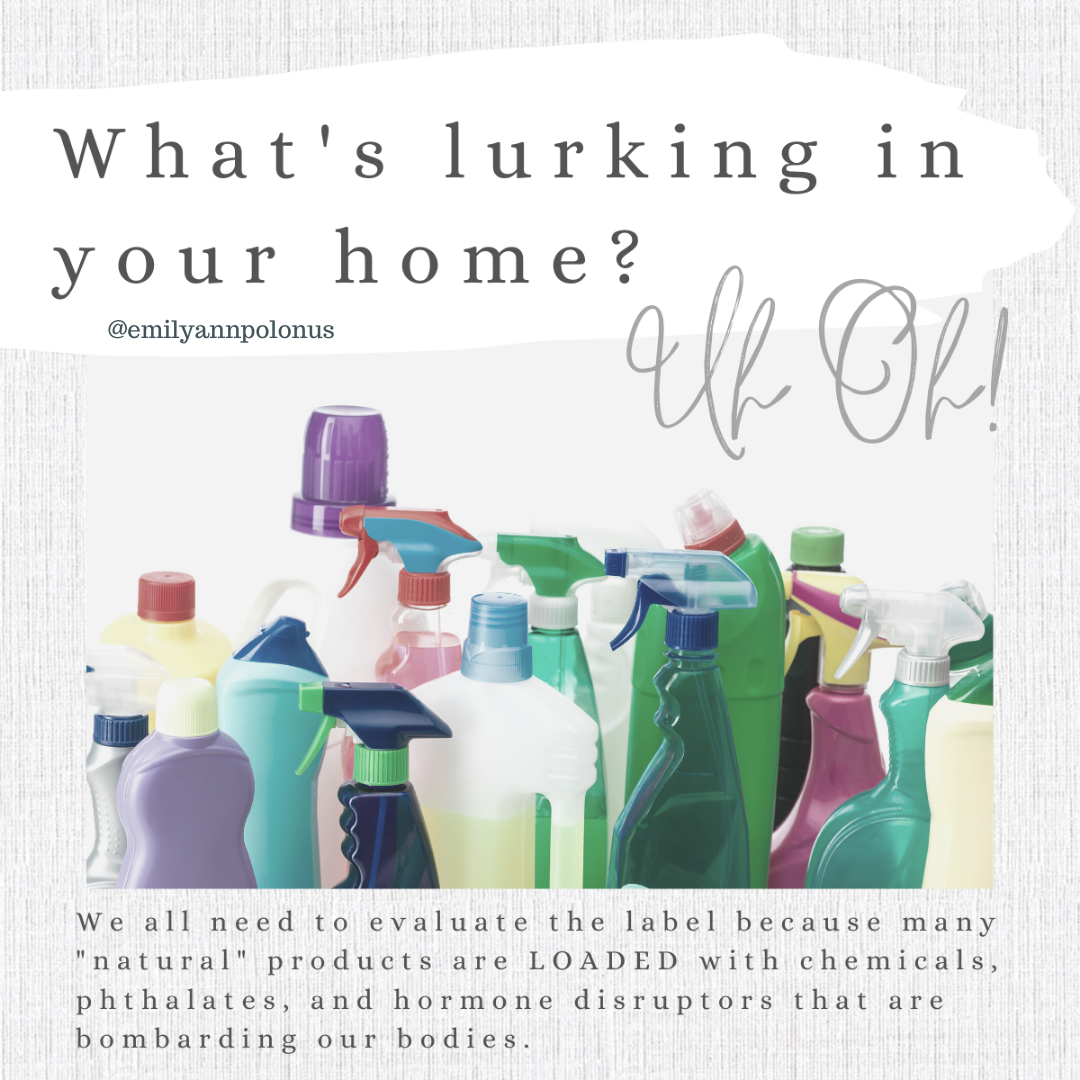 Take if from me, I used to love my candles and thought I needed that bleach smell to REALLY make things clean. I thought DIY was over complicated and I didn't have the time.
WOW. I was so wrong. It's so simple to make your own cleaning products and carries many benefits with it.
Are you ready to make the swap from harsh chemicals in your cleaning products to a more natural, safe and effective way to operate. It's life changing on so many levels.
Warning: You will not be able to walk in to any of the stores (that I won't name) that carry harsh personal care products again or into your friends/family homes that use harsh chemicals without really feeling it. It's legit true. Your whole system, your wallet and planet will feel the difference.
About Emily
Emily is a gifted and compassionate coach steeped in knowledge of the healing arts and sciences. A professional Geographer turned healing artist she weaves a unique blend of intuition and logic into her work as a yoga teacher, bodyworker, coach, essential oils specialist and business mentor. She excels at seeing patterns and making connections between seemingly unrelated elements. With a unique set of tools, processes and understanding of the mind/body/spirit connection she will help you break through your limiting beliefs and into your potential as the true artist of your life and work.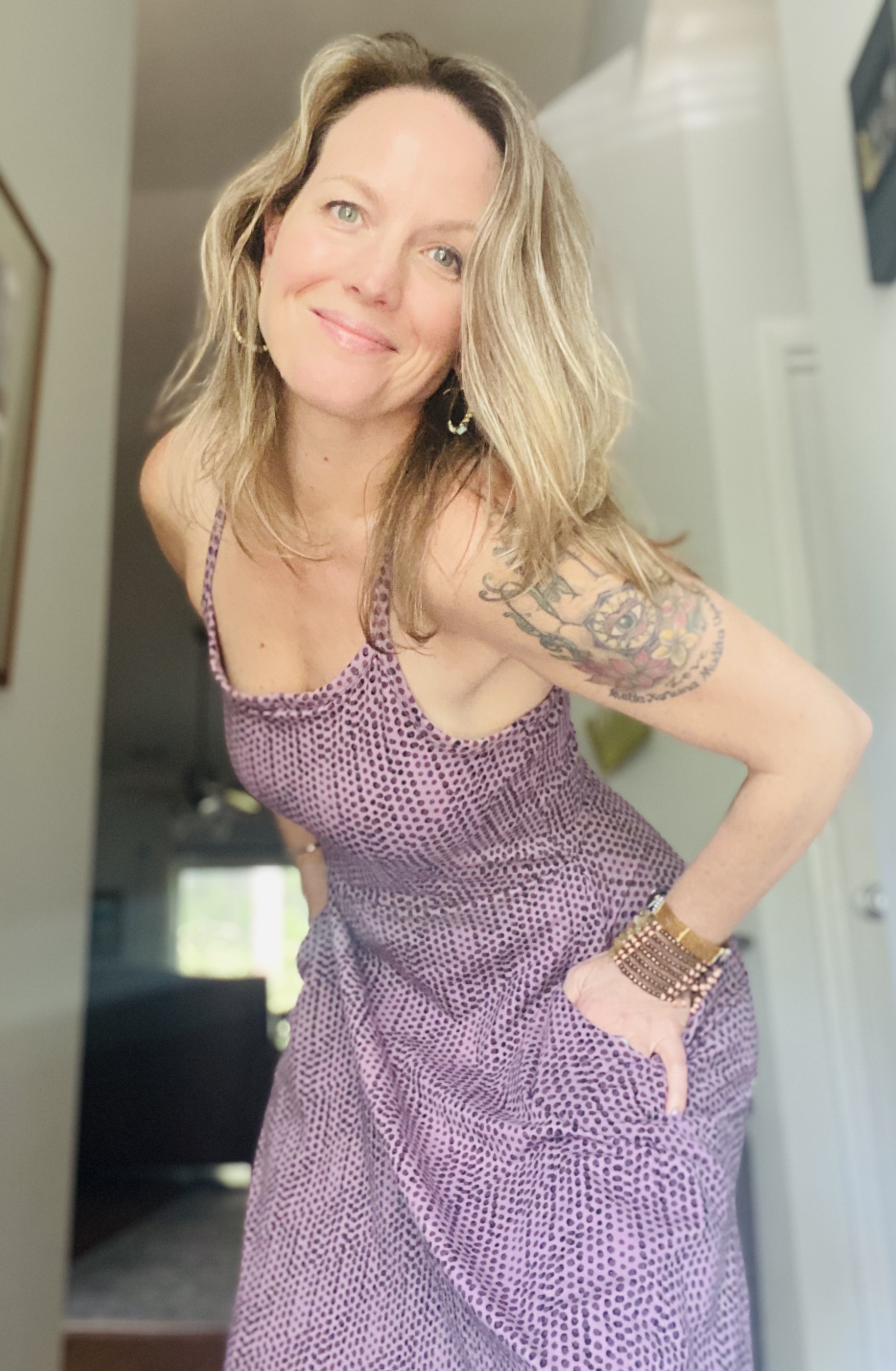 Check your inbox to confirm your subscription